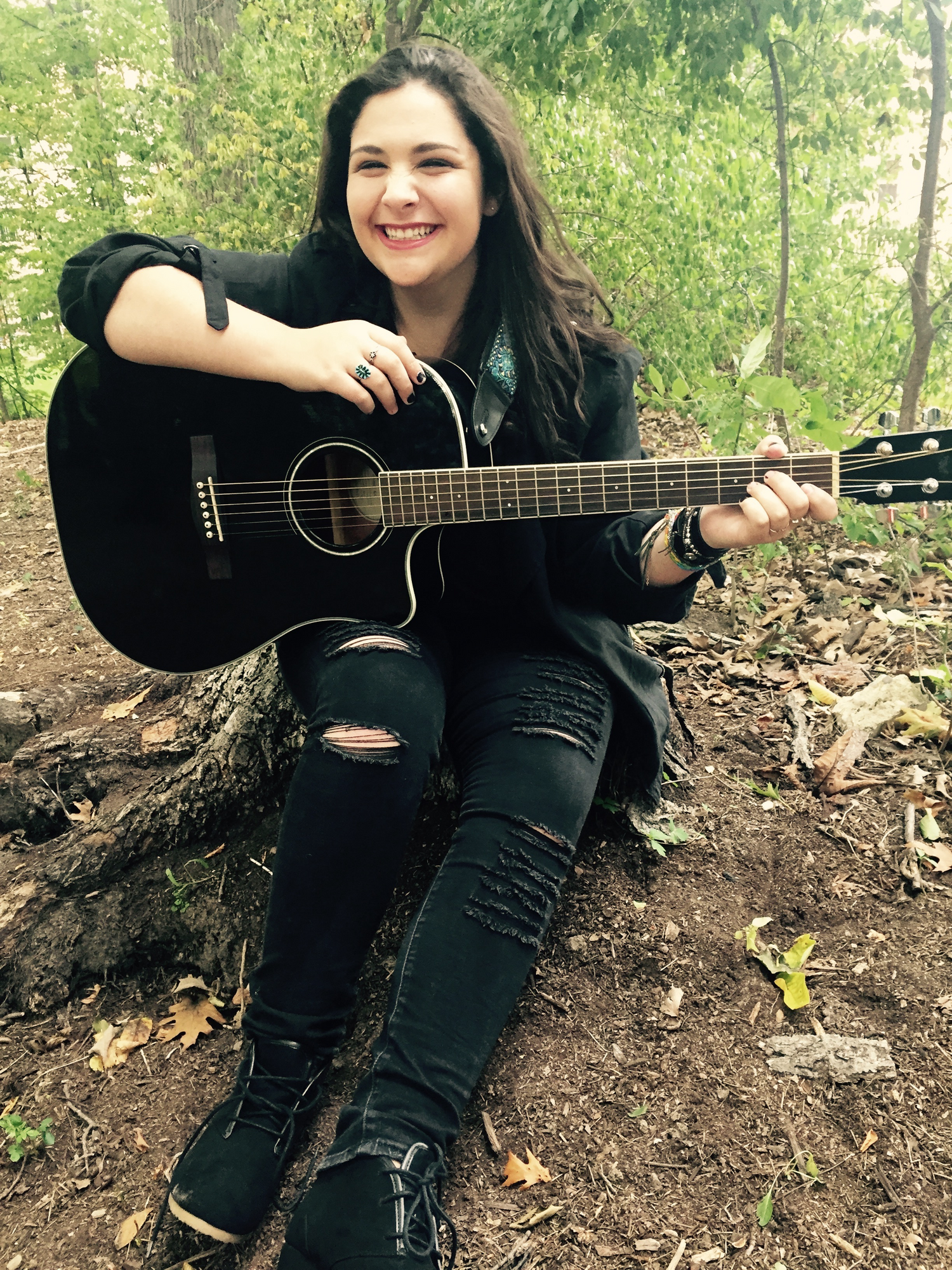 Hannah Male
is an artist living in Boulder, Colorado. She graduated with a Bachelors of Fine Arts in Theatrical Design from the University of Colorado Boulder in the spring of 2021, where she spent her time working as a props artisan, scenic painter, and scenic carpenter. Hannah also takes a strong interest in history, mythology, and science, and achieved a Classics Minor with a focus in Ancient Greece in 2021.
Currently, Hannah is working as a graphic designer and marketing coordinator for R Gallery + Wine Bar, a local art gallery in Boulder, Colorado, as well as continuing to pursue her passion for acrylic paintings.
When she's not painting, Hannah spends her free time pursuing her interests in mythology, digital illustration, and music. 
BROWSE ART